November 2018
Literary Event – Photography books in Sweden past future at Institut Suedóis in Paris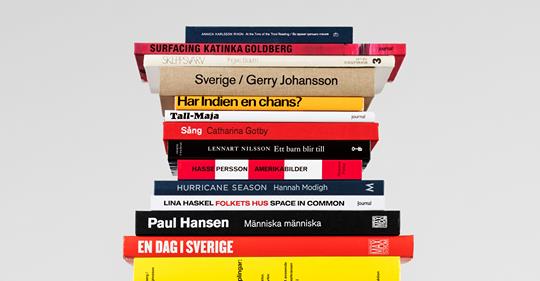 ---
14-23 September 2018 LANDSKRONA FOTOFESTIVAL
http://www.landskronafoto.org/en/residency/
As part of the post-MA programmeThe Photographic Artist's Book: Dissemination in a Digital Landscape at the Royal Institute of Arts in Stockholm our recent publications are exhibited alongside many other exciting artist books during Landskrona Fotofestival.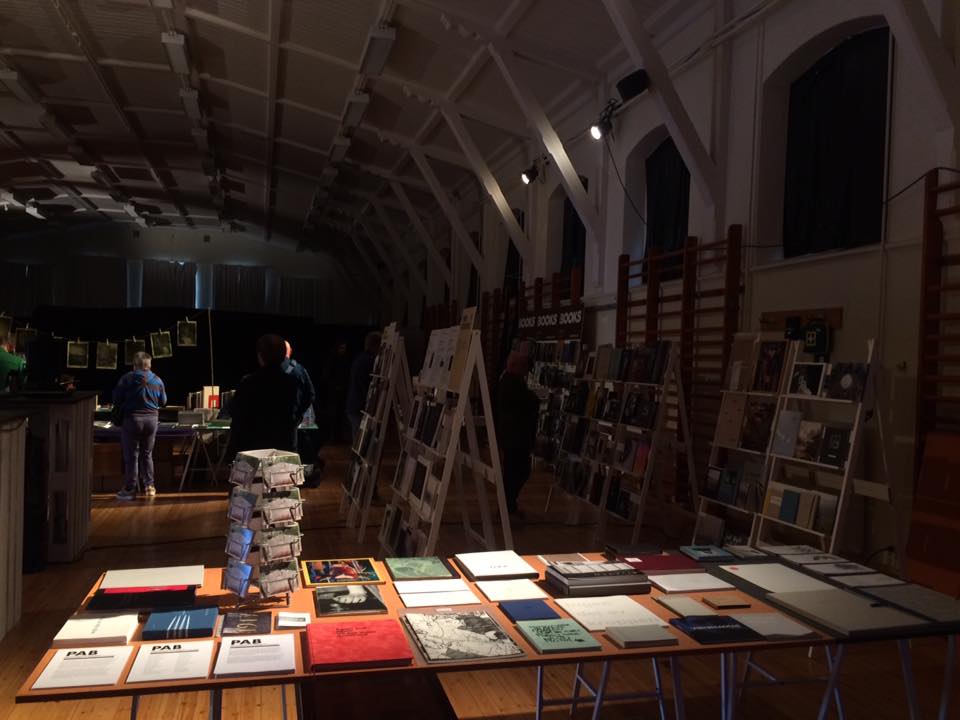 Photo credit: Simon Blanck
---
Raum fur Kunst – DAS ESSZIMMER. Video screening /#1 Sunday 17 June 2018, 5pm. Dan Lageryd (SE), Hillside Projects (SE), Alexander Mood (SE), Tim Claxton (SE)
---
June 2018, Hillside Projects are now distributed by FILMFORM THE ART FILM & VIDEO ARCHIVE SWEDEN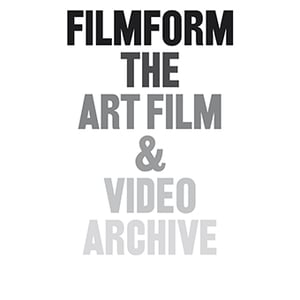 ---
Crum Heaven 31 May – 9 June 2018. Video screenings all week at Högbersggatan 38 Stockholm. Tuesday 5th of June, Salad Hilowlie presents a selection of video works including Hillside Projects.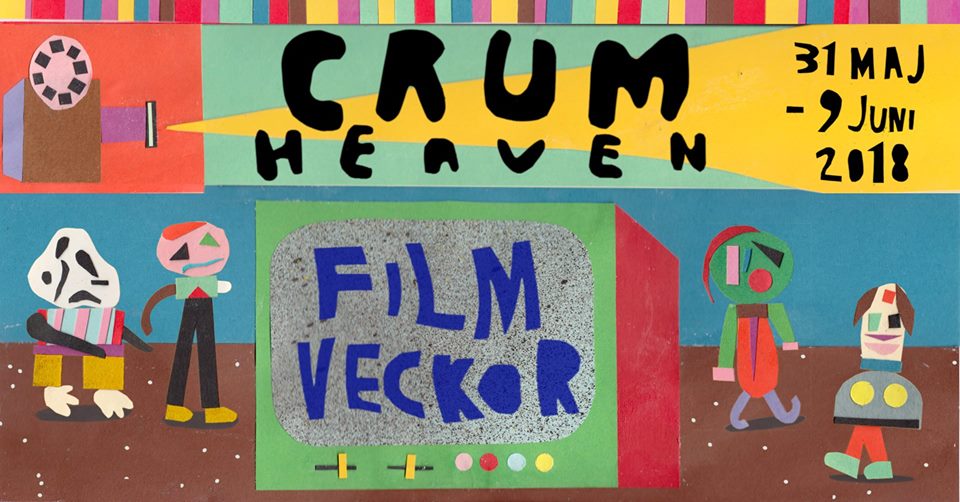 ---
Two new artist books Again and again we ask these questions and WHY DID YOU LEAVE? exhibited in the library of The Royal Academy of Fine Arts Stockholm. Part of an exhibition of artist books created within the one year course PAB - Photographic Artists's Books - Dissemination in a Digital Landscape at Royal Institute of Art Stockholm. Welcome to the opening 24 May 2018 5-8 pm.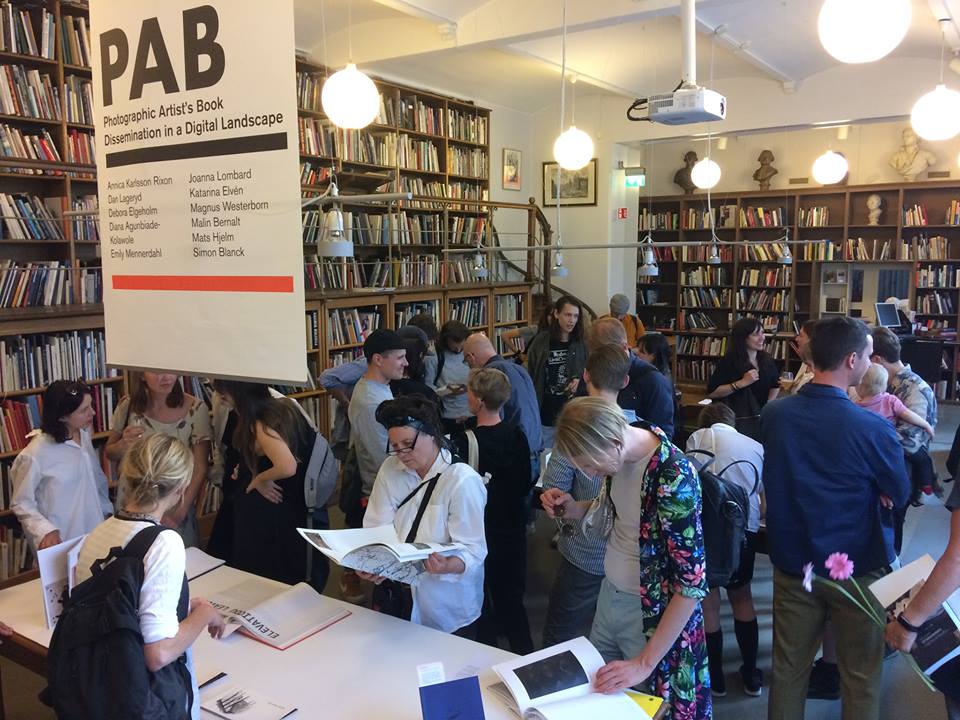 ---
PLATFORMS PROJECT – INDEPENDENT ART FAIR ATHENS, Hillside Projects present Searching for The European Roller with ID:I Galleri Stockholm together with Alexander Moon, Helen Phersson, Mona Petersson, Johanna Schartau, Gabriella Carlsson, Marjolaine Lombard, Johan Wiking. 17-20 May 2018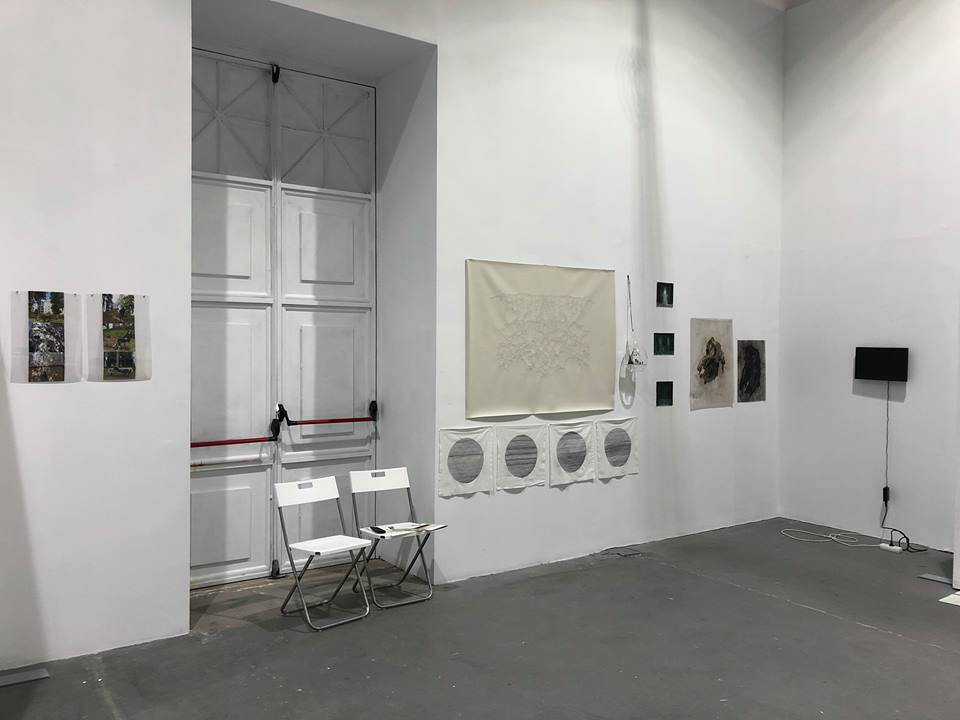 ---
We are happy to announce that Searching for the European Roller is now distributed by Vidéographe. Established in 1971 in Montréal, Vidéographe is an artist-run centre dedicated to the research and dissemination of moving image practices including experimentation in video art, animation, digital arts, documentary, essay, fiction and dance video. Check out Vidéographes web-site for their archive of exciting video works!

---
ID:I and TwoChange present Alienationen, art video festival at ID:I Galleri Stockholm. Wednesday 27th of December 2017, 6 pm. Hillside Projects video Searching for the European Roller is included in the program.
---
The exhibition Searching for the European Roller at Dazibao, Montéal is reviewed in Le Devoir libre de penser.
---
Rutiga Golvet, E2-E4. "Now What? (Part 1): Lives of the Artists' Book" at Royal Institute of Art, Stockholm with Benjamin Thorel, Lars Bang Larsen and Björn Larsson. Emily will present our ongoing work on a publication as part of the course The Dissemination of the Photographic Artist Book in a Digital Landscape.
---
Hillside Projects are presenting the installation and video Searching for the European Roller at Dazibao - Èditions, Images, Expositions in Montréal alongside artists Lisl Ponger and Hubert Caron-Guay. Opening 19th of October 7 pm. Performance lecture by Hillside Projects at 6.30 pm. Exhibitions runs until the 16th of December 2017.
Dazibao presskit .pdf
---
Exhibition Looking for a Bird by Hillside Projects at ID:I Galleri Stockholm 5 – 12 October 2017. Welcome to a performance lecture and opening at 6 pm 5 October. http://www.elia-artschools.org/Activities/neu-now
---
Searching for the European Roller, exhibition and performance lecture at Neu Now Festival, Westergasfabriek, Amsterdam 14-18 September 2016 http://artdaily.com/news/90059/NEU-NOW-returns-with-the-newest-talents-from-Europe-and-beyond-#.WmH0HZM-dPM
---
Showing The Absent Performer in the group exhibition Fotografiets Ömsint Vårdande Blick curated by Svante Larsson at Centrum för Fotografi in Stockholm. 1-12 June 2016
---
June 2016. Jonas Böttern is awarded Rektorsstipendiet (The deans grant) from Konstfack University of Arts, Crafts and Design Stockholm] from Den Nordiska Första S:t Johannislogens Jubeleumsfond.
---
Northern Light Conference – Landscape Photography and Evocations of the North at Sheffield Hallam University 4-5 July 2016. Hillside Projects are presenting the performance lecture Searching for the European Roller.